Marrying Email Marketing And Customer Relationship Management To Increase Profitability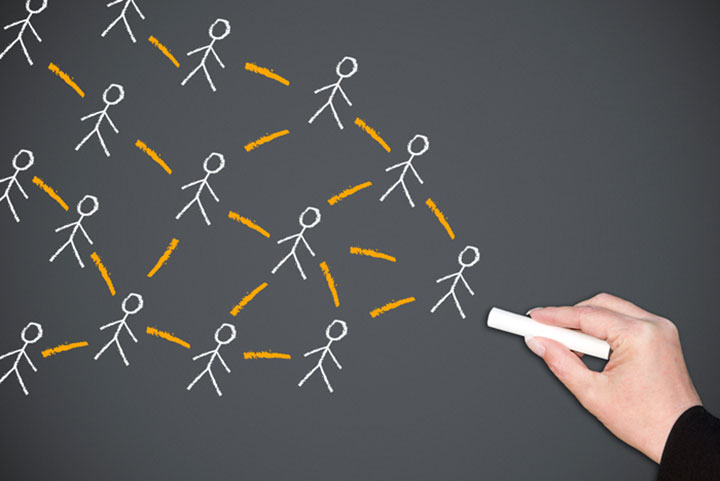 Email marketing has long been known as a cost efficient tool for delivering your messages instantly and for being a key driver of web traffic, but when done correctly, email marketing also helps effectively manage and grow a customer base.
Customer relationship management (CRM) refers to the ways in which companies manage communications with current and future customers. Today, email is arguably the single most important medium when it comes to interacting with this audience. As such, investing in the right software that allows you to marry your email marketing efforts with CRM tools is critical for success.