Using Social Media Management Tools to Save Time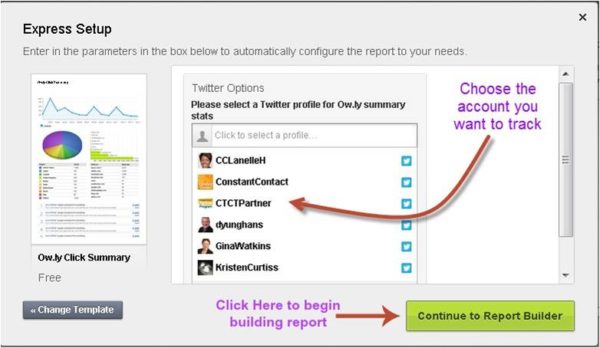 Ever wonder how businesses continue to post on social media channels throughout the night and on the weekends?
More than likely, these businesses are using a third-party social media tool that allows them to schedule their posts ahead of time on many different channels.
Small business and nonprofit owners are time-starved and we know it. It's no wonder they worry about time when 49 percent of small business owners have increased their efforts on social media in 2013. Luckily, there are many tools that allow you to schedule your content, engage with your community, and view analytics all in one place.